The smart XC60. Intelligent design at every turn. Meet our smart midsize SUV with Google built-in.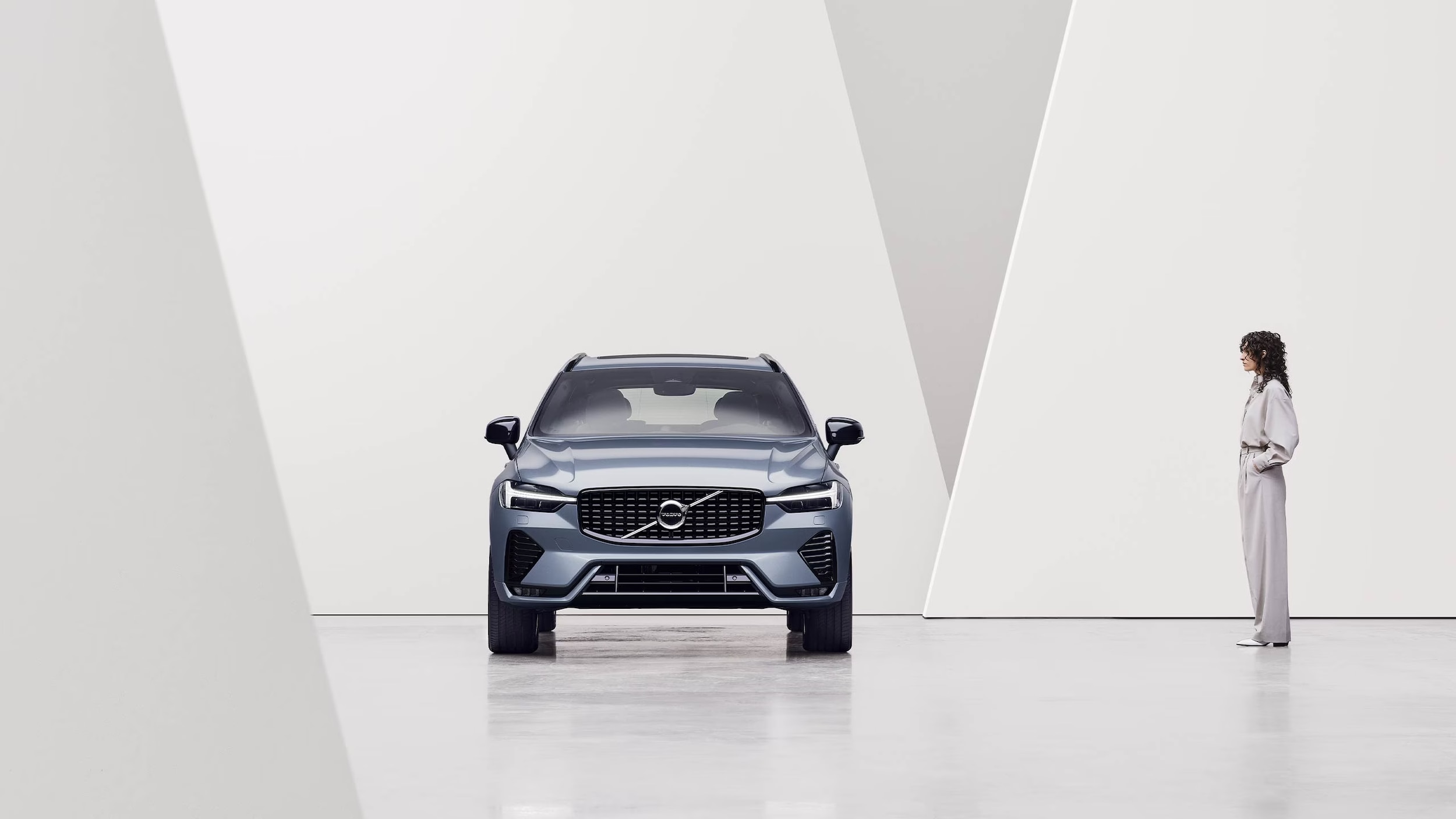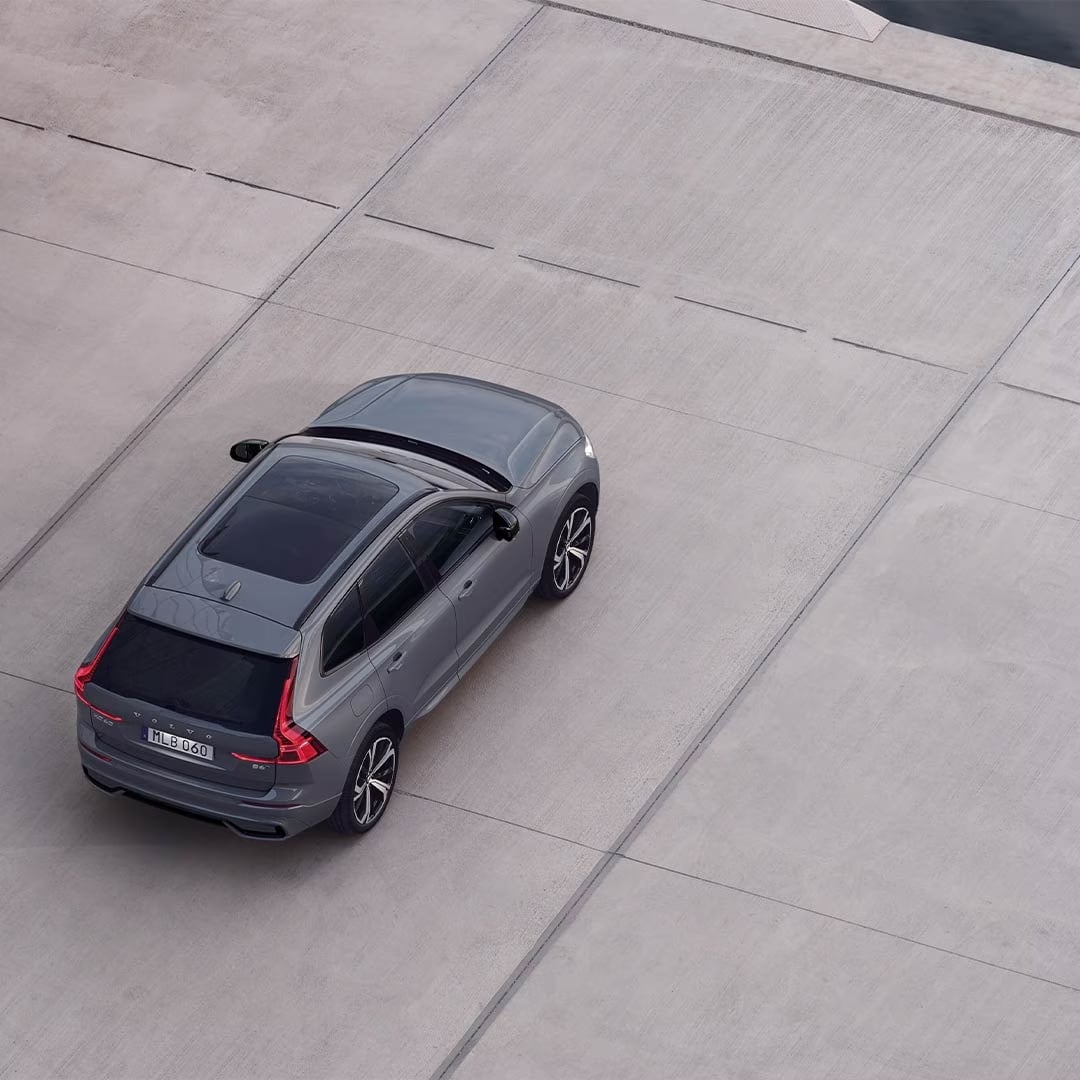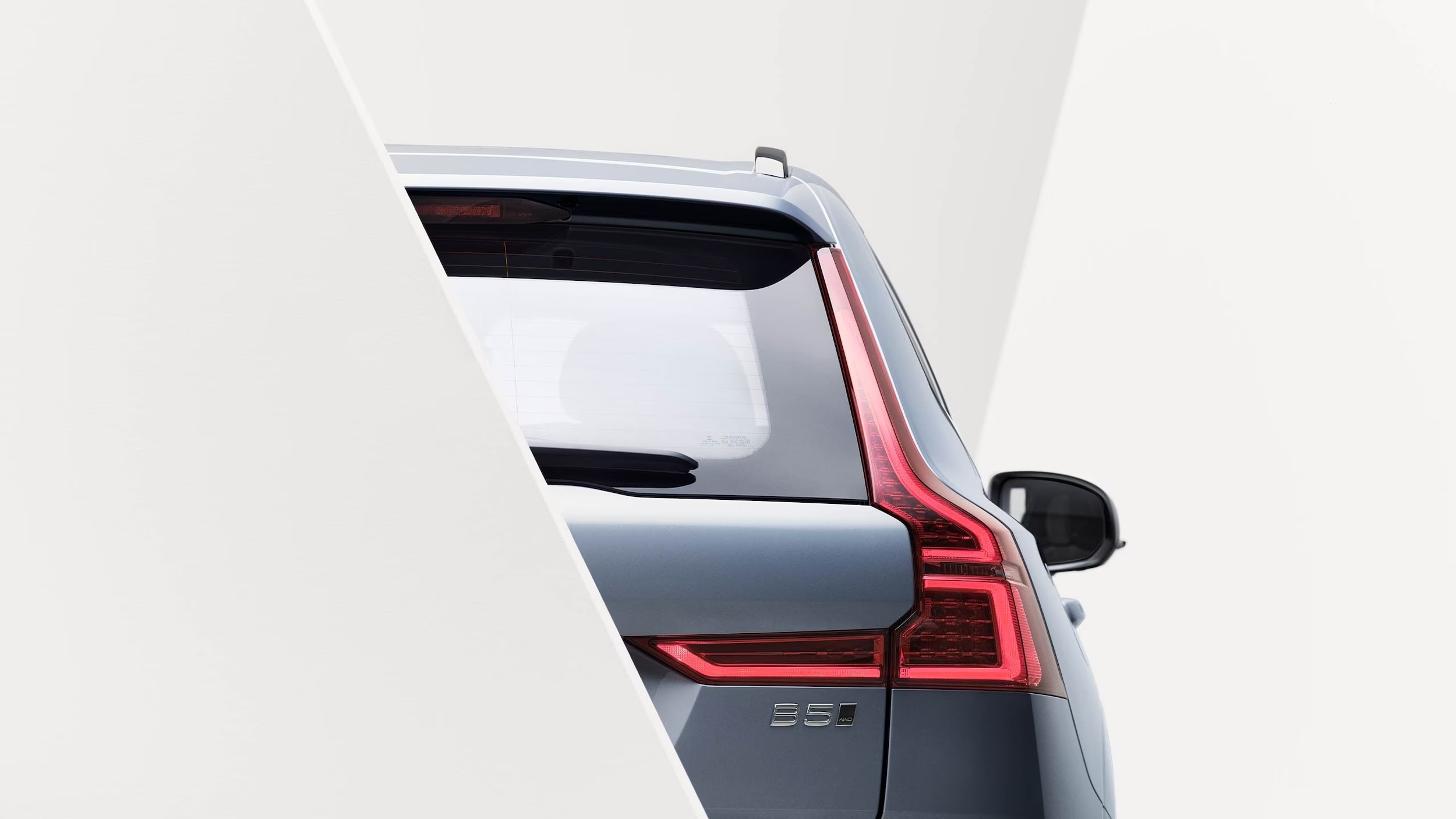 Go the extra mile. Harness energy for a smoother drive with our mild hybrids.
Reduce tailpipe emissions
Our mild hybrids recover energy produced when braking and store it in a 48V battery. When this energy is used, fuel consumption and tailpipe emissions are both reduced.
Mobility Refined
The XC60 mild hybrid has been engineered to deliver smooth take-offs and refined acceleration, making both city and highway journeys more refined.
Fuel savings
Every drop of fuel saved helps - and in our mild hybrids, you enjoy lower fuel consumption without experiencing performance compromises.
Details matter. Tactile and sensory, this interior was created to move hearts and minds.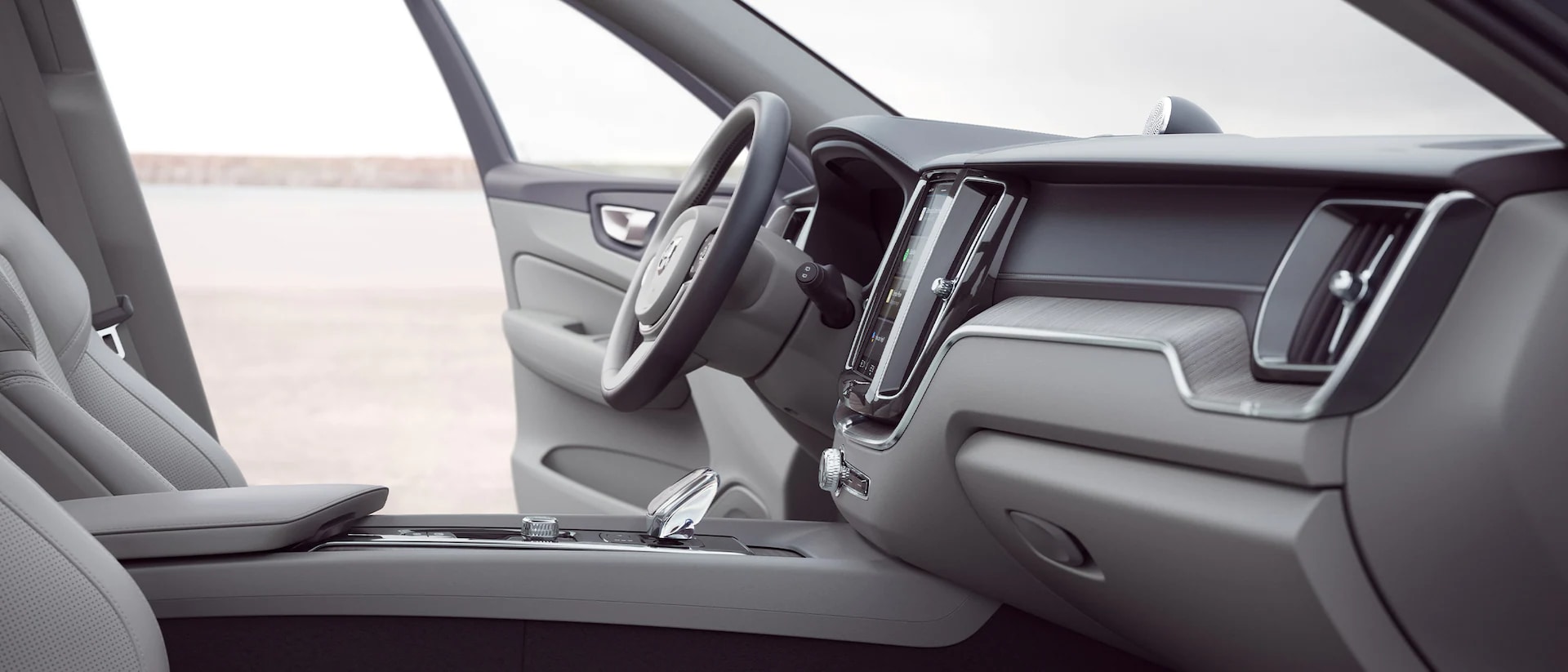 More of what you want. Immerse yourself in smart features and enabling tech.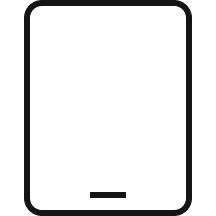 Google built-in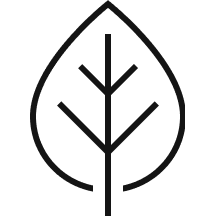 Air purifier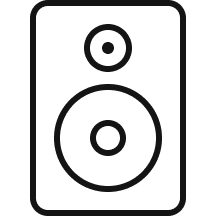 Bowers & Wilkins audio system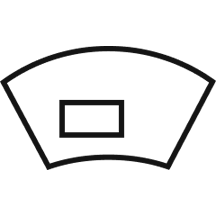 Head-up display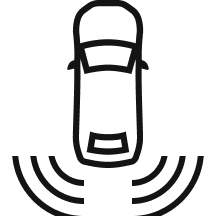 Cross traffic alert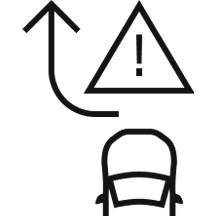 Safety assistance technology
Full specifications and model details
Head room front / rear
38 in / 38 in
Cargo Capacity
63.3 cu.ft.
Fuel economy*
23 MPG city/29 MPG highway/25 MPG combined
* EPA estimated range is 23 MPG city/29 MPG highway/25 MPG combined. Your actual range will vary for many reasons, including but not limited to, driving conditions, how and where you drive, how you maintain your vehicle, battery-package/condition, and other factors. See www.fueleconomy.gov.

Equipment levels
At Volvo, we don't believe one size fits all. That's why we created three distinct equipment levels designed to reflect you and how you use your car.
Core
$44,545
Included:
Tailored steering wheel, Charcoal
8-speed Geartronic™ automatic
Tailored gear selector
Plus
+ $4,250
Core features, plus:
Linear Lime decor
Front grille in high-gloss black with chrome frame
Power child safety lock
Ultimate
+ $10,050
Plus features, plus:
Air-ventilated subwoofer
Power passenger seat with memory
Tailored dashboard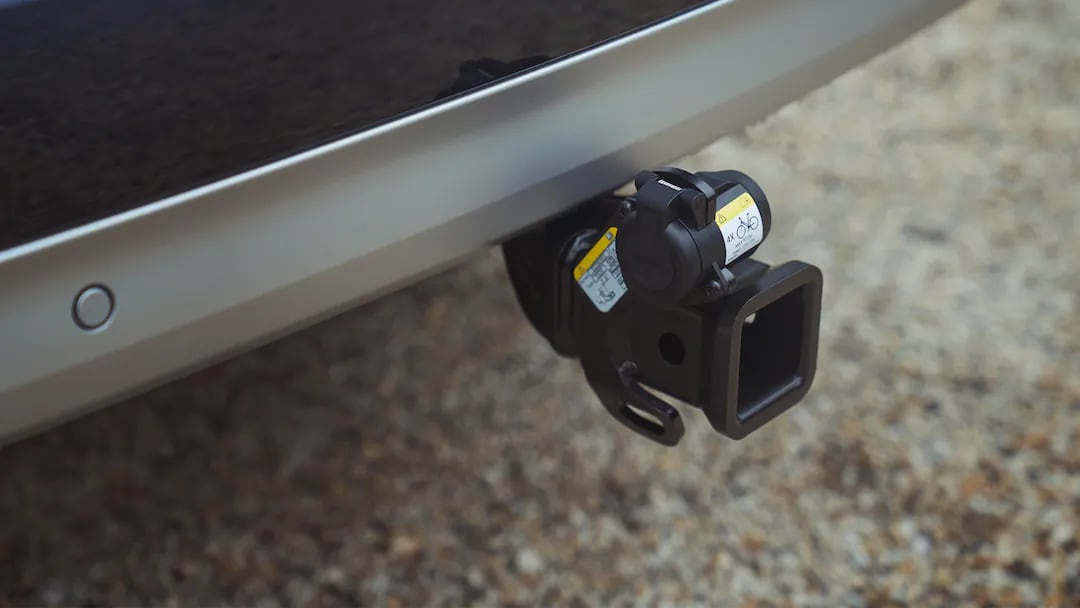 Trailer Hitch
One of the safest ways to tow your boat, trailer, or other items. Our Retractable Trailer Hitch is designed for seamless integration with your vehicle's structural and electric systems to avoid skidding and improve traction while towing.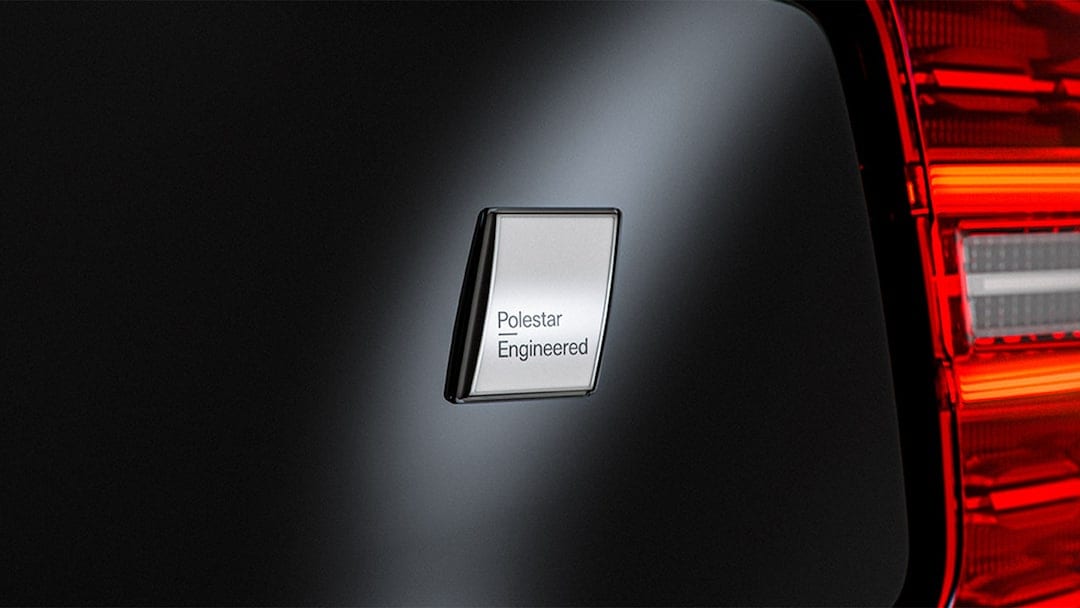 Polestar Engineered
The Polestar Engineered Optimization Software is designed to significantly enhance the performance of your Volvo, aiming to deliver increased agility and a sharper response time. Your vehicle will feel lighter and more dynamic, taking your driving experience to the next level.

What do you want to know about the XC60 SUV?
Features depicted may not be standard or available for all equipment levels and powertrain options. European specification vehicle shown. Google, Google Play and Google Maps are trademarks of Google LLC.