"...the only SUV/crossover capable of both being plugged into a wall and holding seven mortals…" 

Power to suit you
Experience the intelligent power of the Twin Engine, which features three modes - pure, hybrid, and power - all in one high-performance car. Drive in soothing silence or, with a simple turn of the  scroll wheel, enjoy rush of high performance that defies the conventions of electric cars.
The 2020 Volvo T8 Plug-In Hybrids meets California's Enhanced Advanced Technology Partial Zero-Emissions (Enhanced AT PZEV) or Transitional Zero-Emission (TZEV) standards for exhaust emissions.
Meeting these specified emissions standards, makes the 2020 Volvo  T8 Plug-In Hybrid eligible to receive California  Clean Air Vehicle decal, allowing the vehicle to be operated by a single occupant in the HOV (carpool or diamond) lanes of California's freeways.
A SEMI-AUTONOMOUS LUXURY EXPERIENCE
The  Volvo T8 uses a powerful electric motor in conjunction with a supercharged and turbocharged engine to create 400hp.
The Volvo T8 Twin Engine is a full hybrid. It uses either the electric motor or the gas engine; or both, depending on driving conditions.
The Drive-E Powertrain comes with driving modes that let you drive just the way you like. For example: AWD Mode offers constant all-wheel drive on demand, Dynamic Mode enables you to enjoy the fantastic performance  and Individual Mode lets you combine modes to find your perfect sweet spot.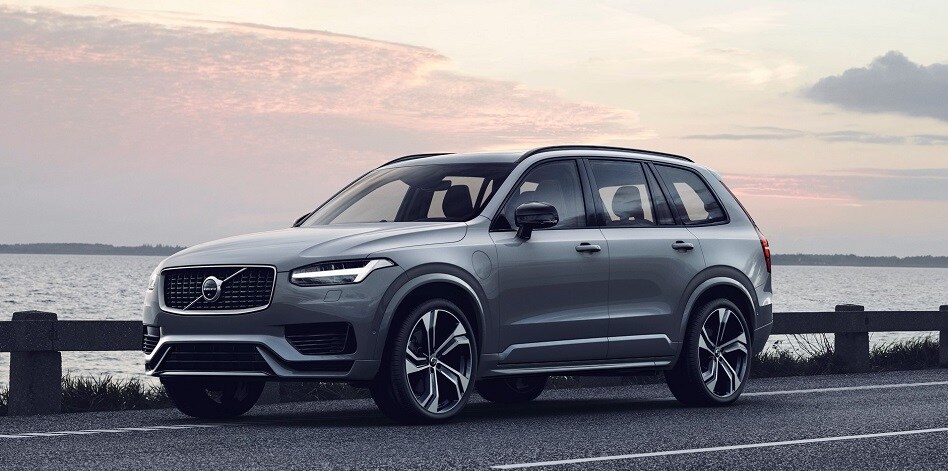 Power without compromise

The XC60 T8 Twin Engine epitomizes what Drive-E is all about. This plug-in hybrid model is the most powerful in the range, yet it has the lowest emissions.

The T8 Twin Engine combines a turbocharged and supercharged gasoline engine with an electric motor to create a true performance car with a mode to suit every journey. Select Pure mode for an electric-only, zero-emissions driving experience. Choose Power mode for maximum performance. Or leave it in default Hybrid mode and let the car choose between power sources - or combine them - to keep you moving as smoothly and efficiently as possible. There's also the reassurance of all-wheel drive when you need it. 

With the same luggage space as any other XC60 and a beautiful Orrefors crystal gear shifter as standard, the T8 Twin Engine offers the best of everything.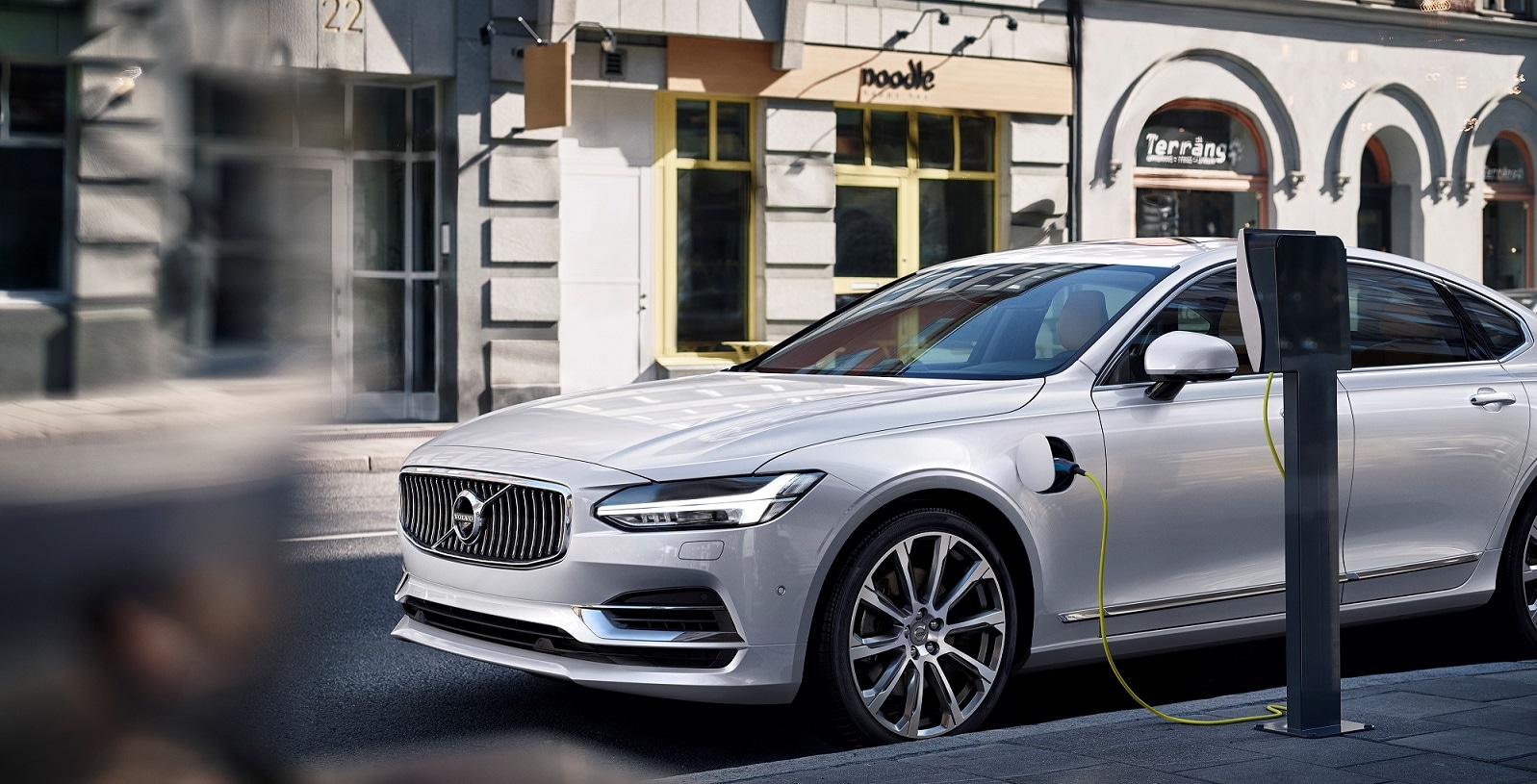 The perfect balance of power
The S90 comes with our top-of-the-line T8 Twin Engine powertrain, a plug-in hybrid that gives you exhilarating performance, efficiency and low emissions. With 400 combined horsepower, our turbocharged and supercharged Drive-E engine combined with our smooth, advanced 8-speed automatic gearbox and powerful electric motor, offer the capability of a much larger engine but using much less fuel. The engine drives the front wheels and the electric motor powers the rear. This gives instantaneous acceleration and on-demand available All-Wheel Drive (AWD) functionality when you need it. 

Plus, five drive-modes offer precise control over the car's powertrain. For example, Dynamic Mode enables you to enjoy the fantastic performance of the S90. And Individual Mode lets you combine modes to find your perfect sweet spot.

The S90 is also available with our high-performance T5 and T6 powertrain engines for an awe-inspiring driving experience.
Hours
Monday

9:00 AM - 7:00PM

Tuesday

9:00 AM - 7:00 PM

Wednesday

9:00 AM - 7:00 PM

Thursday

9:00 AM - 7:00 AM

Friday

9:00 AM - 7:00 PM

Saturday

9:00 AM - 7:00 PM

Sunday

10:00 AM - 6:00 PM