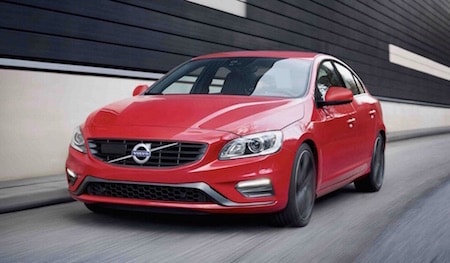 Find Used Cars Near Point Loma, CA
Our used car dealership near Point Loma offers a beautiful selection of used models, often including used Volvo, Ford, Chrysler, Dodge, Nissan, Mazda and Kia models.  We have a variety of used coupes and sedans to choose from.  Browse our inventory of used cars for sale to see available models, photos, mileage and dealer special offers.
For your convenience, we offer several financing options for buying a used car near Point Loma, California.  We can arrange used car financing even if you have a less than perfect credit history.  Our team of auto financing experts can help you find the perfect vehicle at the perfect price with affordable monthly car payments.
We invite you to visit our used car dealers near Point Loma, CA for a great selection of used vehicles, convenient financing and affordable prices in our pre-owned vehicle showroom.