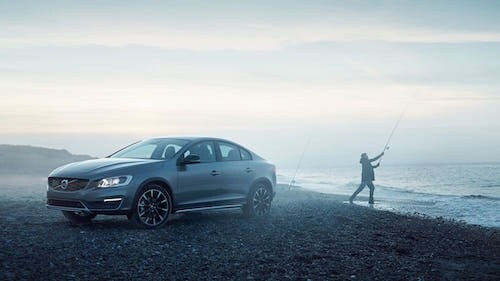 Volvo Luxury Car Dealership San Diego
Our luxury car dealership in San Diego, CA offers a beautiful selection of new Volvos, including S60, S90, V60, V90, XC40, XC60 and XC90 models. Browse our full luxury cars list to see available models, photos, trim levels, color options, MSRP and special offers. 
In addition to offering new vehicles, we are also a used luxury car dealer with a wide selection of pre-owned cars to choose from. You can find used Volvo, Infiniti, Mercedes-Benz, BMW, Lincoln, Cadillac and Porsche models frequently in our pre-owned luxury car dealer inventory. 
For your convenience, we offer several financing options for buying or leasing a vehicle from our luxury car dealership in San Diego, California. Our team of auto financing experts can help you find the perfect vehicle at the perfect price with factory incentives or current dealer specials.
We invite you to visit our Volvo luxury car dealers in San Diego for a beautiful selection of exceptional new and used vehicles, convenient financing and affordable prices.