ROUND TRIP FOR TWO INCLUDED - DISCOVER VOLVO OVERSEAS DELIVERY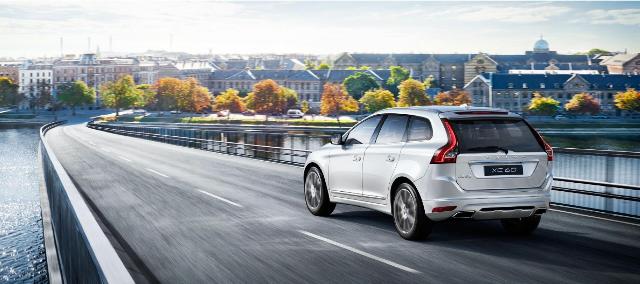 Whether you are a leisure, business, or collegiate traveler to Europe, or a member of the Diplomatic Corps or Armed forces, the Overseas Delivery program offers a wind range of delivery options. Clients benefit from an extensive selection of Overseas Delivery locations as well as special factory savings.
HOW DOES OVERSEAS DELIVERY WORK? IT'S THIS SIMPLE
Order the Volvo of your choice from Volvo Cars San Diego
Pick up your new Volvo at teh Gothenburg Factory Delivery Center or at any official delivery station
Test your Volvo our on the roads of Europe either with one of our spectacular tours or on your own.
Drop off your Volvo in Gothenburg or any official drop off location in Europe. We'll ship it to Volvo Cars San Diego and take care of all the paper work involved when importing a car, from excise taxes to import duties.

BENEFITS OF THE OVERSEAS DELIVERY PROGRAM
Two Round-trip Tickets to Europe*
One free hotel night in Gothenburg, Sweden, the home of Volvo.
Fifteen day European Car Insurance coverage, including Swedish temporary registration.
Savings of the U.S. MSRP on U.S. models (varies by model.)
Enjoy the vacation of a lifetime.
The ability to travel at your own pace.
No need for rental car expenses and rental car return restrictions.
An exciting Volvo factory tour, visit to the Volvo Cars Brand Experience, or a visit to the Volvo Museum.
U.S Customs Duty, port clearance fees and inland Transportation to Volvo San Diego are included in purchase price.
*A Peak Season Surcharge of $150 per traveler applies for deliveries in June, July, and August, with a maximum charge of $300
To Take Advantage of This Offer or For More Information 
Call One Of Our Overseas Delivery Specialists.
858-279-9700 
*A Peak Season Surcharge of $150 per traveler applies for deliveries in June, July, and August, with a maximum charge of $300
Enjoy an unforgettable travel adventure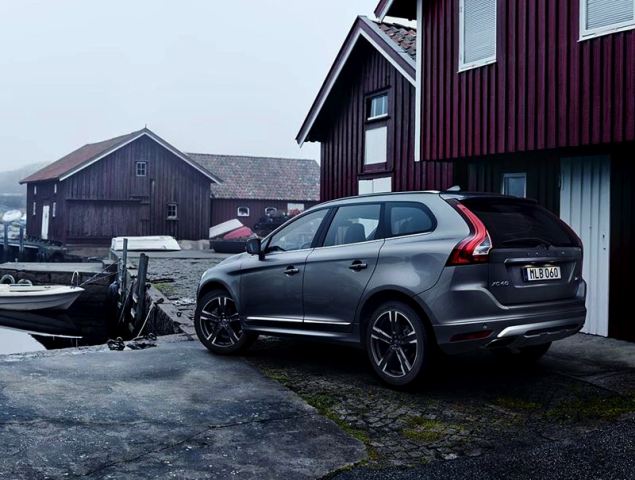 In addition to enjoying round-trip tickets for two to Sweden with Overseas Delivery, you can take advantage of our "Ultimate Extra" - for a limited time.* Volvo Travel Concierge brings you a choice of travel packages, including three nights in London, Lisbon or Barcelona - and an additional night in Gothenburg. 

Here's what's included:
• Two nights at the Hotel Post in Gothenburg - includes breakfast and tax
• Private airport and hotel transfers
• Inter-European flights
• Three nights at a centrally located 4-star hotel - includes tax and breakfast
• Home shipment of your new Volvo

Rate per person is $495.00 (total for 2 - $990.00).
Available with the purchase of the 2018 S60, S60 Cross Country, V60 or V60 Cross Country models.
*This offer is valid on all new 2018 S60, S60 Cross Country, V60 and V60 Cross Country vehicles ordered through Overseas Delivery. Please contact your local dealer for more information.
Flights subject to availability at time of booking. Due to flight schedules, an overnight in Copenhagen or London may be necessary - at customer expense.
One (1) package per car order. These packages have a value of $2500.00 for two persons. Hotel Post in Gothenburg is two total nights: one night as part of the Overseas Delivery offer and one additional night as part of the Travel Package.
All travel bookings are handled via Volvo Travel Concierge. Customers may elect an additional travel package at their own expense - details will be handled via Volvo Travel Concierge. Volvo reserves the right to cancel or amend this program offer at any time without notice.